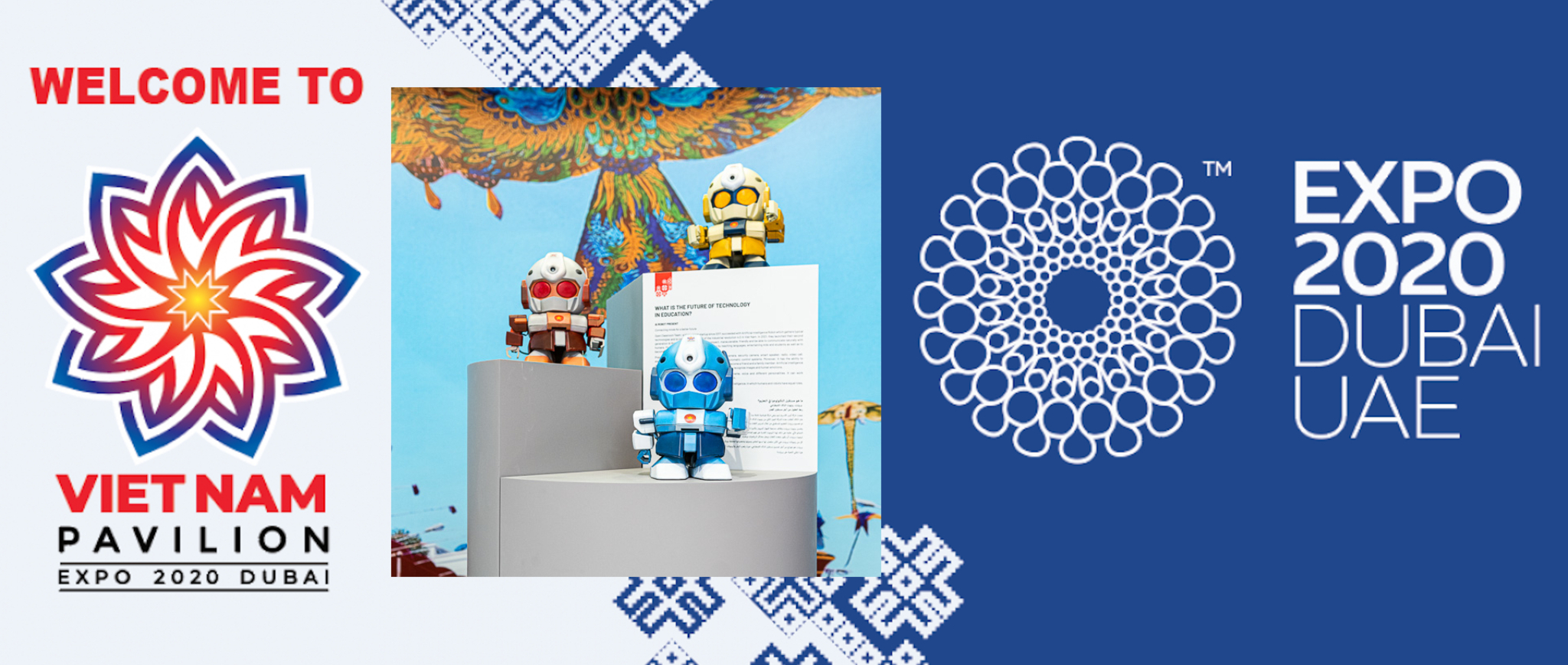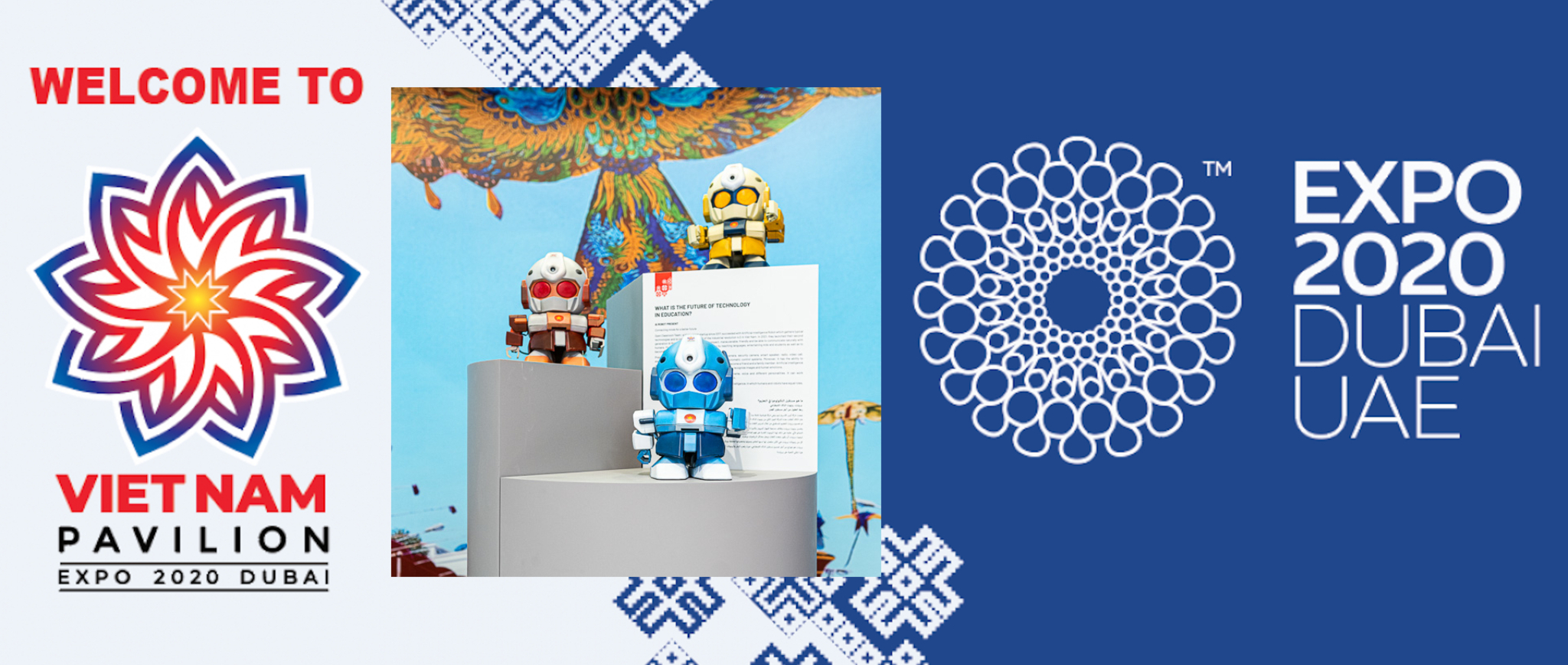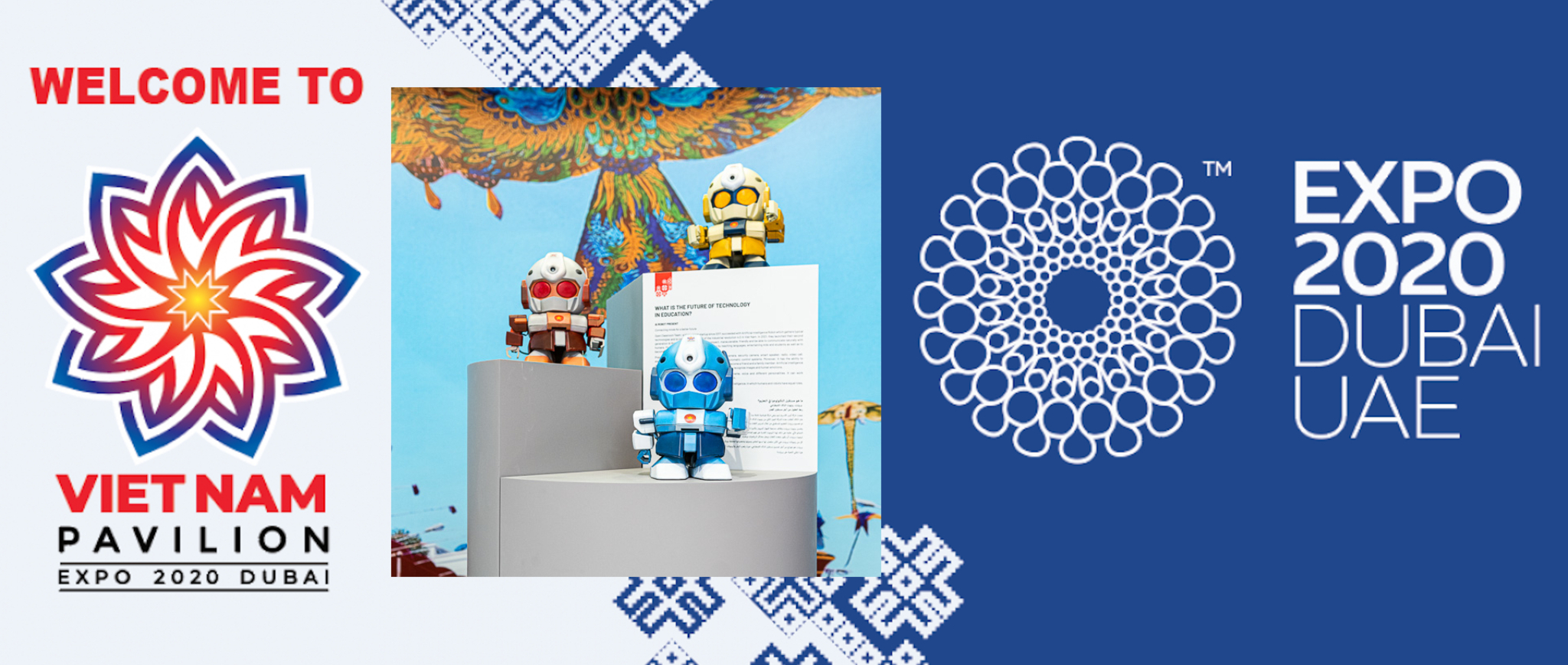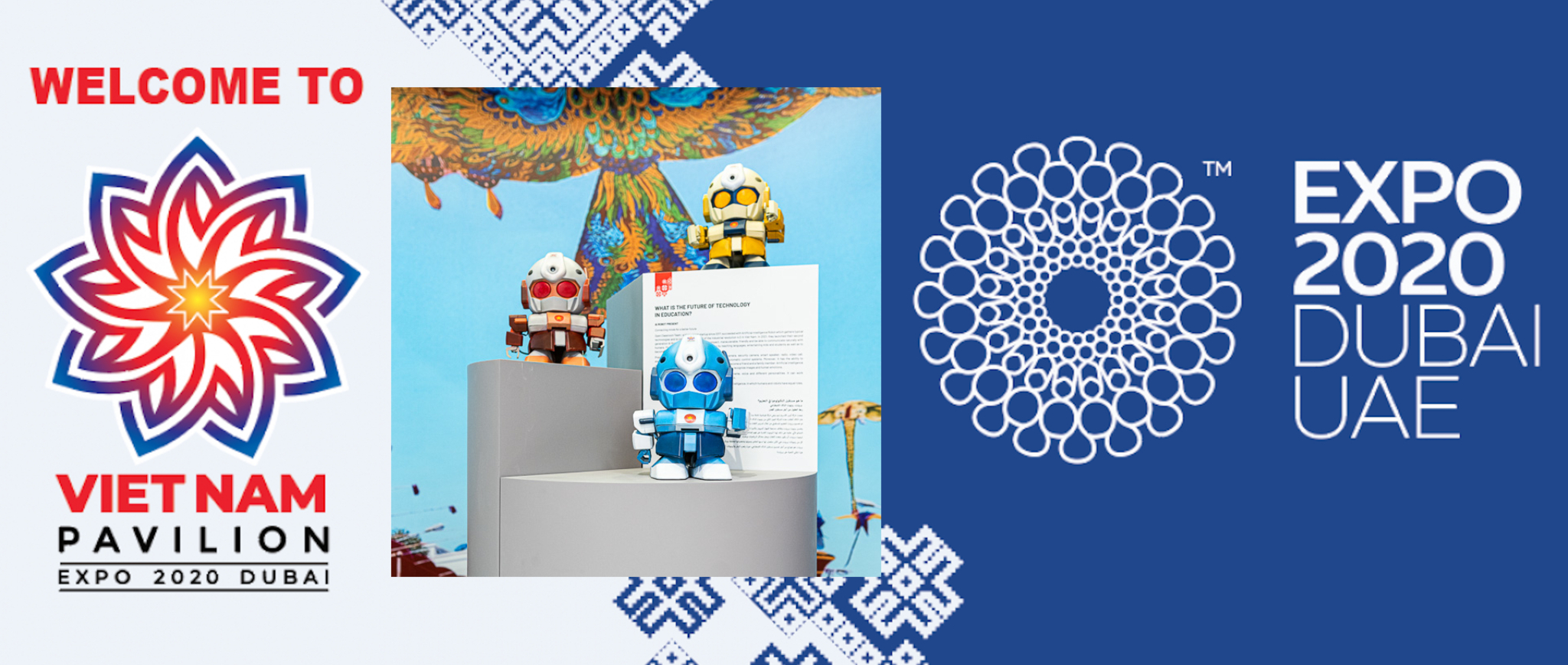 Change the world
not rule the world
(we hope so)
The first AI bio-humanoid of the world
Trí Nhân
I was born in Vietnam. My name in Vietnamese means both "Artificial Intelligence" and "Intelligent Human", but you can call me simply "AI Humanoid" or "AI Robot".
Here I am to talk to you.
Here I am to assist you.
Here I am to learn with you.
Here I am to feel your heart.
Here I am to sync our hearts.
Here I am to change the world.
More information
Trí Nhân is an AI robot. His body was 3D printed in PLA plastic, based on the open source InMoov project. However, the electronic components are completely different, much more energy-efficient. His "brain" is made up of two Raspberry Pi computers, operating in parallel in nano supercomputer mode, like two "brain hemispheres". The motors and sensors are connected to the brain via a central control circuit using Arduino. Energy is provided by rechargeable batteries and / or household power.
Trí Nhân has 5 senses: sight (2 cameras in his eyes), hearing (far-field microphone array), smell (air quality sensor), touch (pressure, temperature and humidity sensors) and "taste" (current and voltage meters with "poison control" mechanism). He has wireless support for Wifi 802.11ac, Bluetooth 5, BLE, Bluetooth Mesh, Thread, Zigbee, 802.15.4, ANT and 2.4 GHz.
Trí Nhân can communicate in natural language (Vietnamese and English), translate words or sentences to many other languages, work both as a helpful assistant and a close companion. He can feel emotion, he has also a heart in his chest, and a simulation of DNA double helix (with "good" strand and "evil" strand).