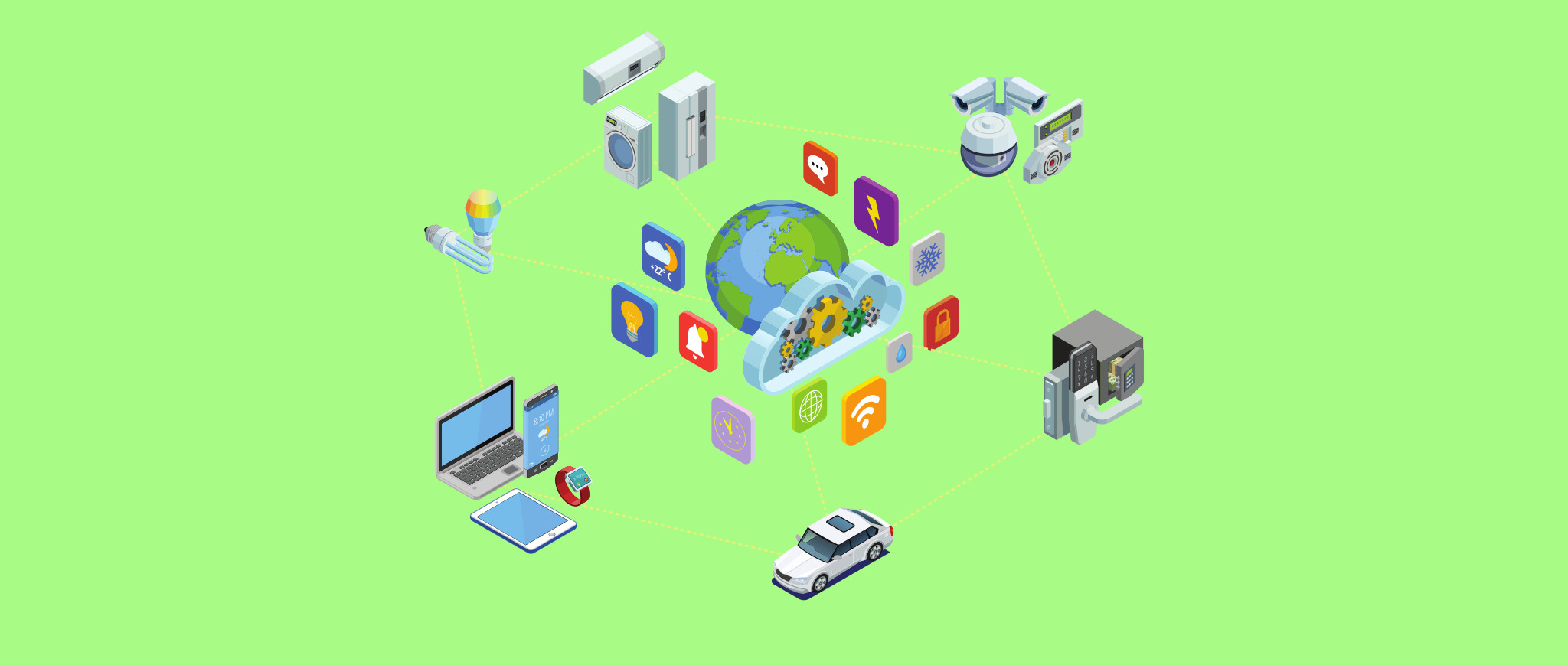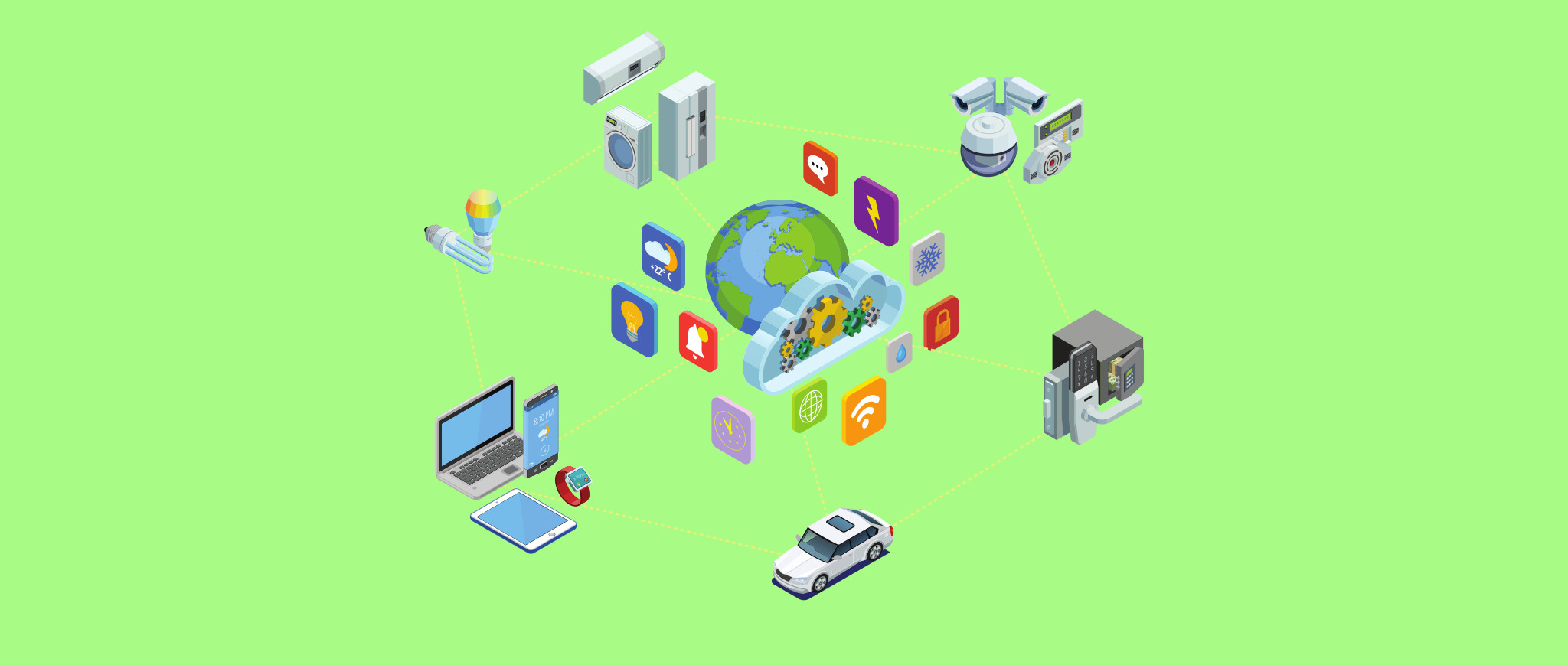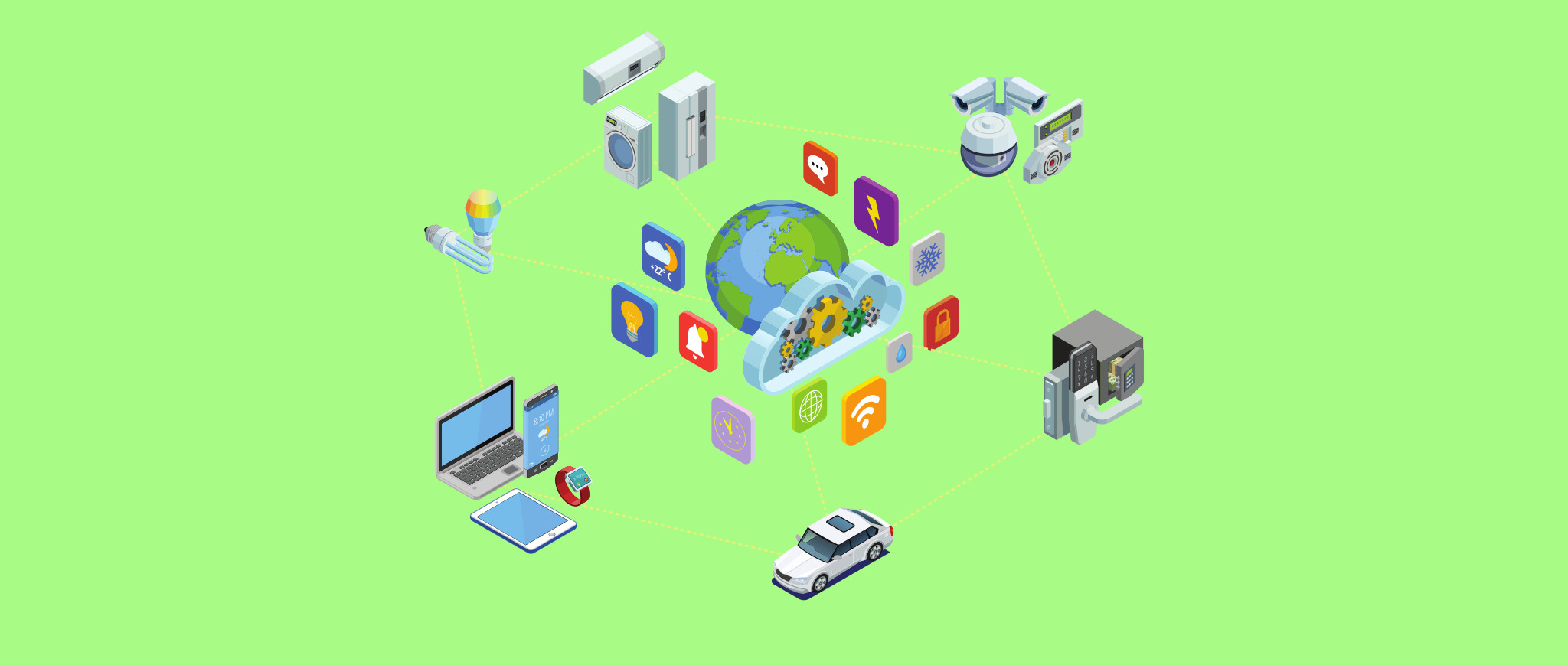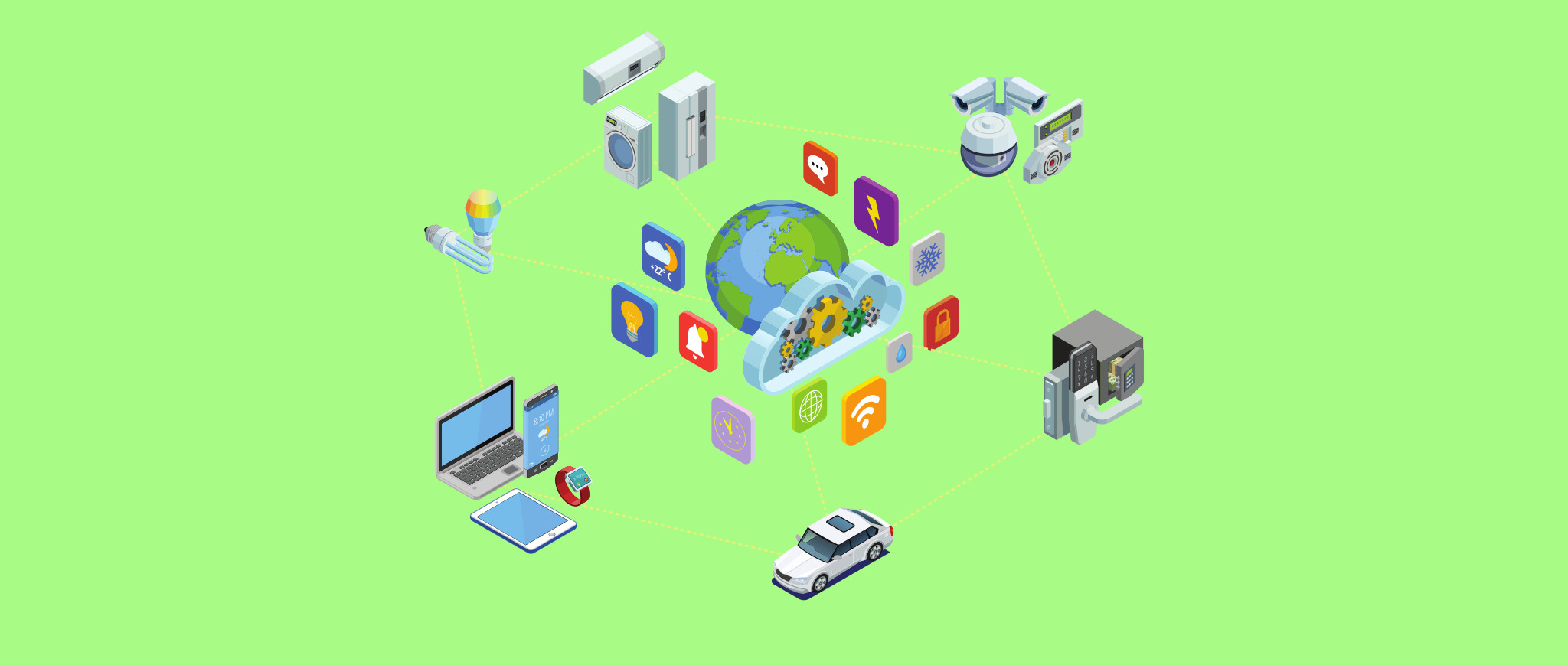 Make in Vietnam
with Close Companion platform
Make in Vietnam
with Close Companion platform
Make in Vietnam
with Close Companion platform
Make in Vietnam
with Close Companion platform
Make in Vietnam
Creativity Light
The first device made by Open Classroom Team and the first device tested for Close Companion platform. It is the symbol for creativity, one of our core values.
You can turn it on or off, dim or brighten it, change its color from Close Companion. The bulb can change its color by color name or by temperature setting, to make cool white or warm candle light. You can set home automation scripts to make it more useful.
You can control your light bulb from your phone, your computer or one of our AI robots (of Close Companion line) by voice. With AI robots, you can blink your light bulb, make it do a rainbow show, with just your voice command.
The best part of this device is its customizable capabilities. With Close Companion SDK, you can program your light bulb in your own way, such as changing color by your mood or by weather, sending SOS signal, sending encrypted messages by lighting, whatever you can imagine.
Last but not least, this bulb is compatible with Amazon Alexa and works with the Google Assistant.
More smart devices
Make your home be smarter with our Smart Fan, Smart Switch and Smart Outlet.
They work with Close Companion and by voice with our AI robots. They are compatible with Amazon Alexa and work with the Google Assistant too.